New Female Thor
The fourth Thor movie, now revealed to be called Thor: Love and Thunder is on its way, and it's bringing a surprising cast member: Natalie Portman, back, reprising her role as Jane Foster, who'll be taking on the role of Thor in the film.
The news comes after an early announcement ahead of SDCC that revealed that Thor: Ragnarok director Taiki Waititi would be returning to direct the fourth instalment of the superhero franchise. Chris Hemsworth and Tessa Thompson will also return for Thor: Love and Thunder, reprising their roles as Thor and Valkyrie, respectively. Hemsworth and Portman are also confirmed to be part of Marvel's upcoming What If? animated series for Disney+, too.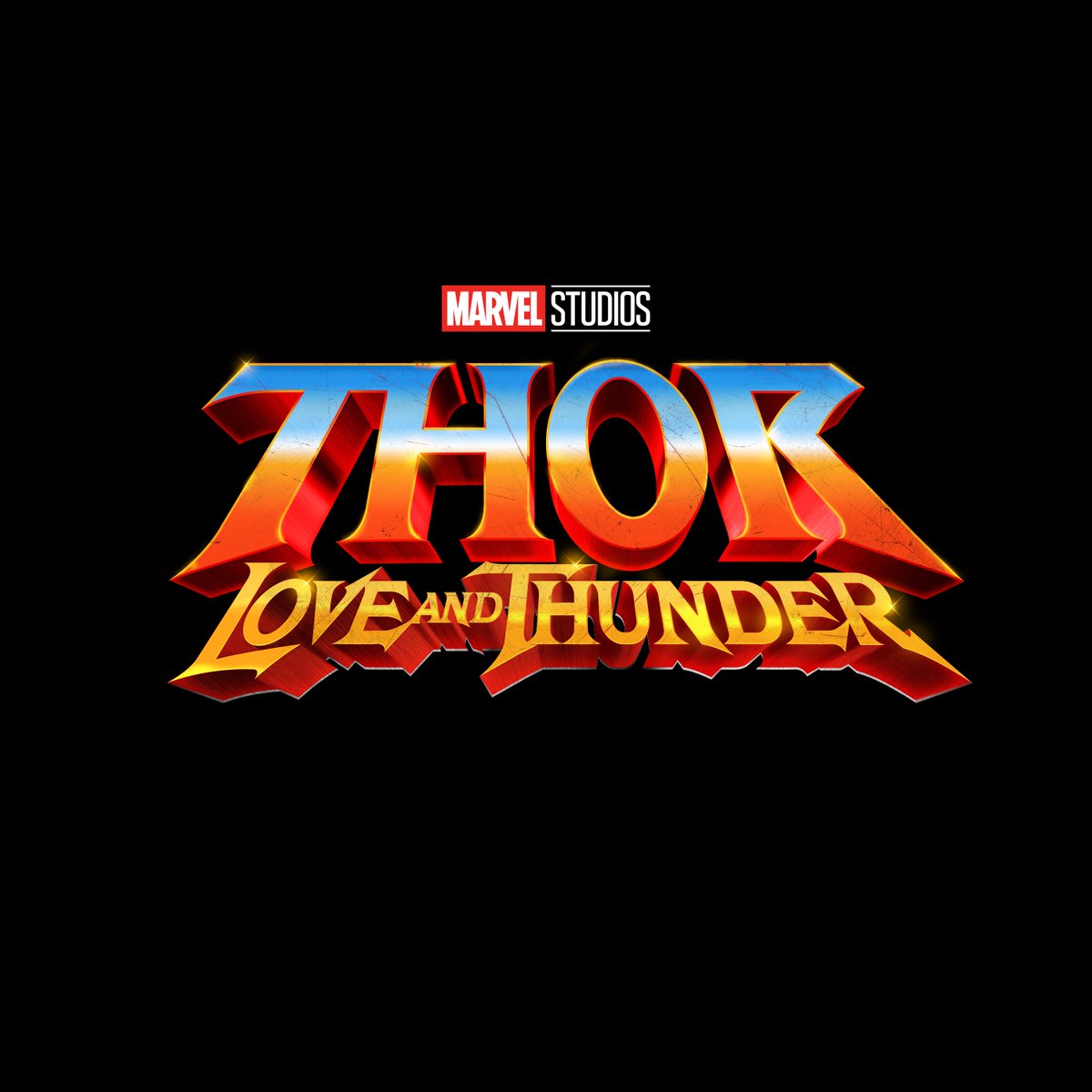 Portman hasn't appeared in a Marvel film since 2013's Thor: The Dark World (outside of a brief cameo in Avengers: Endgame using cut footage from that film), with Portman herself commenting in 2016 that "As far as I know, I'm done," in reference to future Marvel appearances. There were also reports back in 2011 that Portman had fought with Marvel over the decision to drop Patty Jenkins, the original director for Thor 2, from the project. Her absence in subsequent films had been hand-waved away in Ragnarok by explaining that Thor and Jane had broken up offscreen between films.
we'll find out a bit more closer to Thor: Love and Thunder's release date on November 5th, 2021.